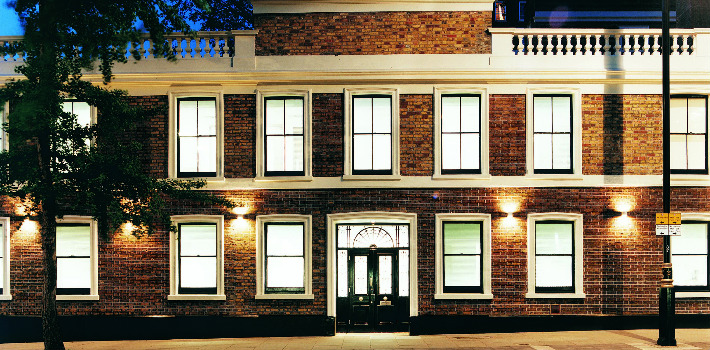 Property Development
When it comes to the development of property our highly skilled and experienced electrical contractors know all the tricks of the trade and offer you a complete build from start to finish. We supply electrical installation and maintenance for areas across the county and are able to provide a service that covers all your electrical needs.
At Capital Power Data we pride ourselves on the high levels of qualification reached by our contractors, who are trained to a standard that meets regulations and has the ability to address all domestic electrical work, from extra sockets to outside lighting.
Our electrical installation services include the inspection and testing of a property to determine that safety measures have been adhered to and if not where it is possible to do so. Our reviews are a comprehensive analysis of the property that gives us the opportunity to deal with concerns and reach regulation standards.
We are able to rewire both indoors and outside, for fuse boxes and into mains systems. Rewiring and socket replacement are frequently undertaken by our engineers as part of any general building work they are required to oversee.