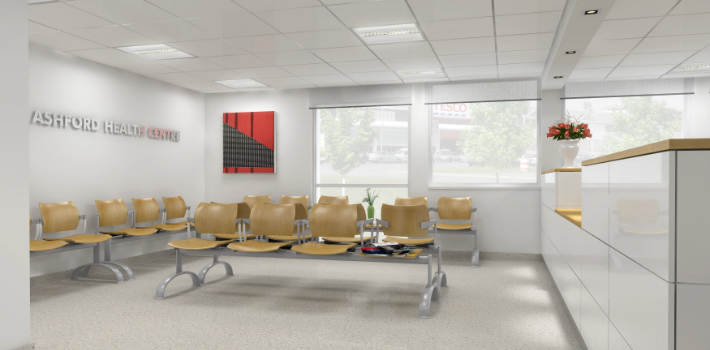 Medical Centres
In Medical Centres, more than any other industry or premises our engineers are involved with, it is crucial that you choose an electrical installation company who work to stringent safety procedures. At Capital Power we not only take pride in our high standard of service, but also remain vigilant to guarantee the running of your equipment remains perfect.
We are a reliable company with highly trained staff, all who meet the relevant standards for installations of this kind. As well as the safety precautions needed, we are also able to offer an economical service, whereby we save both energy and therefore money for your centre, through the use of modern lighting techniques. LED lighting such as this is much less damaging to the environment, whilst also saving this energy reduces bills. It also creates an ambience that we consider in keeping with the medical environment; softer, though no less luminous.
As well as lighting we are also able to provide electrical wiring services and backup power generators, in order to protect from power failure which could prove fatal for a medical institution. By offering safe and streamlined electrical installation we hope to make a difference to Medical Centres in need of a reliable company.