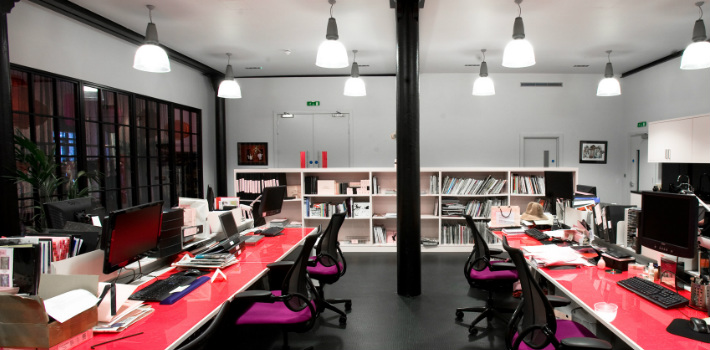 Offices
Our Electrical Contractors offer several services to office buildings that cover both relocation to upgrading of the premises. We are able to rewire all office electrical wiring in order to meet the required layout of the property. We can also supply computer trunking services, ring mains and a three phase supply, all falling under the NICEIC requirements necessary for your building.
Maintenance is obviously a key feature of any installation and on top of providing you with emergency lighting, should there be any problems, our Engineers can also be enlisted to undertake periodic testing under the same safety guidelines. We offer a professional service that addresses your needs in both an efficient and friendly way, to keep your business running smoothly throughout the procedure.
Before undertaking any upgrades we make sure to provide you with a full service review, to assess the changes necessary and provide you with the relevant certification for both the systems and lighting proposed. This will cover a complete lighting refit, rewiring or any other small upgrades requested.
When it comes to electrical systems it is crucial that you keep on top of office safety requirements. As businesses grow and electrical equipment increases it is easy to neglect the very basics of office safety. If you are using the same extension cabling that you always have, but are now running more and more systems through this same extension then problems can occur. Why have wires running across the room and creating a safety hazard when you can easily trunk your leads with Capital Power and Data.