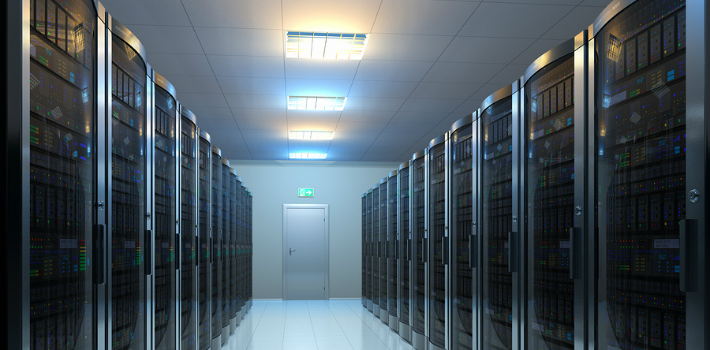 Data Centres
Data Centres hold a wealth of information that can be of considerable importance to a business. That is why correct installation that meets regulation standards is a must and that maintenance and future proofing against potential problems is highly recommended.
At Capital Power and Data we offer data, electrical and fire alarm installations for Data Centres that maintains streamlined running of the systems and installs safety procedures. Our installation services are efficient and comprehensive, to make sure we meet the requirements set by yourselves as well as regulation, alleviating risk.
We work with you throughout the project from initial designs to eventual completion, to create a system that meets your objectives. Our engineers have been trained to the highest regulation standards and so are willing and able to answer all your questions and provide you with the most state of the art equipment.
Long term working relationships are key to the way we approach any project, as maintenance of these systems is a must for the conscientious employer. We pride ourselves in staying one step ahead and are able to act not just quickly but also efficiently and effectively should problems arise. Communication with clients is absolutely key to this service and sharing vital information with one another can help create a successful partnership.